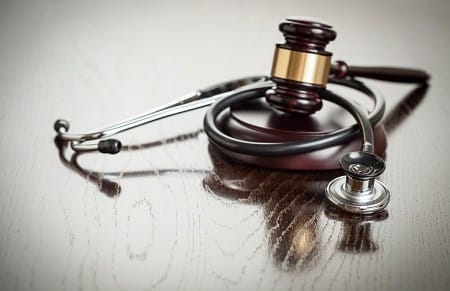 Hospice care is end-of-life care designed to offer terminally ill patients comfort and support in their final months of life. Often paid for by Medicare or other government healthcare programs, hospice care provides emotional support, dignity and pain management during a difficult time. For many families, the decision to place a family member in hospice care is difficult. Hospice medicare fraud deprives the Medicare system of much-needed funds, potentially making it more challenging for patients to get the medical support they need.
Billing for Unqualified Patients
The most common type of hospice medicare fraud involves billing Medicare for patients who do not qualify for hospice care. In 2015, there were at least 60 such cases prosecuted across the country, and the numbers may be much higher. Between 2000 and 2012, hospice spending increased from $2.9 billion to $15.1 billion, coinciding with the rapid rise in for-profit hospices.
Currently there are few rules governing the specific amount of support hospices need to provide to patients. There are few quality standards to meet, no minimum requirements for how often care is provided, and low barriers to getting into business. This can open the door to abuse, since hospices can collect around $154 each day for caring for a Medicare patient.
The Claim Against Evercare Hospice and Palliative Care
In July 2016, Evercare Hospice and Palliative Care agreed to pay $18 million to resolve False Claims Act allegations against them. The two hospices were accused of billing Medicare for patients not qualified for hospice care. Nurses at the hospices were allegedly encouraged to not keep accurate records of patients, and doctors were discouraged from dismissing patients not qualified for hospice care.
The claim against Evercare Hospice and Palliative Care was filed because former employees of the hospices came forward with information and, through the False Claims Act, were able to file claims on behalf of the government. Under the qui tam provisions of the FCA, they will receive part of the recovery of the lawsuit.
Whistleblowers and Hospice Fraud
In hospice fraud cases, whistleblowers are critically important. Without whistleblowers, many cases of fraud would remain uncovered. Employees are often the first to notice something is amiss, and their testimony can be critical in proving that fraud took place.
If you have a potential whistleblower case, coming forward can make a big difference in reducing fraudulent business practices, protecting patient health, and saving taxpayer dollars. Contact Goldberg Kohn today for a free, confidential consultation.