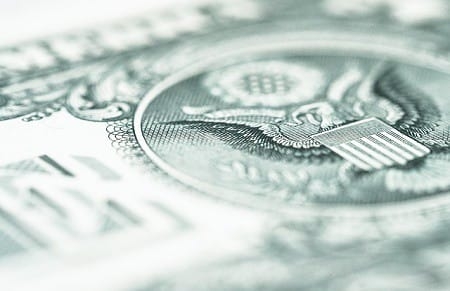 Earlier this month, the Acting Assistant Attorney General for the Department of Justice Civil Division, Chad Readler, reiterated the government's commitment to combating fraud.
Mr. Readler explained that the False Claims Act is among the most useful weapons in the government's arsenal for fighting fraud. Since 1986, the government, working with whistleblowers, has recovered more than $53.6 billion under the Act. And in 2016 alone, the government recovered $4.7 billion.
The government has placed a "special emphasis" on combating healthcare fraud. In fact, the government has recovered more than $34 billion since 1986 and, in each of the last seven fiscal years, the government's health care fraud recoveries have equaled or exceeded $2 billion.
The DOJ maintains a Health Care Fraud Prevention and Enforcement Action Team ("HEAT") that assists with enforcement actions under the False Claims Act. While the DOJ and HEAT work to protect consumer health and safety in all areas of healthcare, a significant component of the health care fraud cases to date have involved misconduct by manufacturers of pharmaceuticals, medical devices, hospitals, and home health care providers.
For example, last year, hospital chain Tenet Healthcare agreed to pay $368 million to resolve claims relating to a scheme to defraud the U.S. and to pay kickbacks in exchange for patient referrals. Similarly, skilled nursing facility operator Lifecare Centers of America paid $145 million to resolve allegations that it caused skilled nursing facilities to submit false claims to federal healthcare programs for rehabilitation therapy services that were not reasonable, necessary or skilled.
Mr. Readler also made clear the government will prioritize cases where it can prevent ongoing harm.
If you are aware of fraud against the government, whether in healthcare or another sector, you may be eligible to blow the whistle in a False Claims Act lawsuit and may be entitled to a portion of the recovery. To find out more, contact Goldberg Kohn for a confidential consultation.