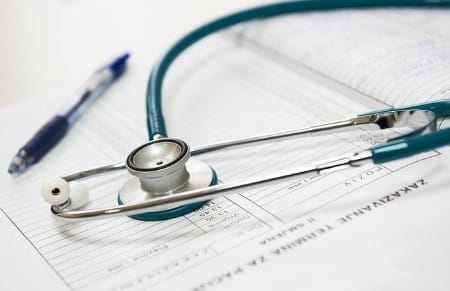 Four Houston-area hospitals have paid $8.6 million collectively to settle allegations of "ambulance swapping"—that ambulance companies paid kickbacks to the hospitals in exchange for the hospitals' lucrative Medicare and Medicaid transport referrals. The hospitals—Bayshore Medical Center, Clear Lake Regional Medical Center, West Houston Medical Center, and East Houston Regional Medical Center—are all affiliates of the Nashville-based Hospital Corporation of America.
The U.S. Attorney's Office for the Southern District of Texas made the announcement on October 4, along with the Department of Health and Human Services—Office of Inspector General (HHS-OIG). This is the second settlement announced by this office holding accountable medical institutions (hospitals and skilled nursing facilities) for such ambulance swapping schemes. The first settlement, in late 2015, involved another defendant in the same investigation. These two cases are notable because, unlike other allegations of ambulance fraud, these focus on the medical institutions rather than on the ambulance companies themselves.
Under the federal Anti-Kickback Statute, vendors are prohibited from offering, paying, soliciting, or receiving remuneration to induce referrals of items or services covered by federal health care programs, like Medicare or Medicaid. The allegations settled earlier this month against the four Houston-area hospitals are precisely what the statute contemplates and prohibits. If not for the kickback arrangement, the hospitals themselves would have been financially responsible for the patient transports at issue, and at significantly higher rates.
"This settlement emphasizes that both sides of any arrangement where remuneration is paid in exchange for health care referrals are responsible for their improper actions—even entities that do not actually bill Medicare or Medicaid for the services," said Chief Counsel Gregory Demske of the HHS-OIG. "Any company or individual receiving anything of value in exchange for referrals should understand that their actions may have serious legal and financial consequences."
Three whistleblowers filed two lawsuits under the False Claims Act's qui tam provisions, which enable private parties to file suit on behalf of the federal government and receive a portion of any recovery. These whistleblowers' claims have been resolved as part of this settlement. Additionally, because Medicaid is jointly funded by the states and the federal government, the State of Texas will receive more than $300,000 of the $8.6 million settlement.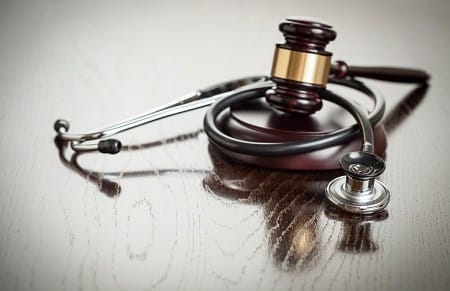 This case was brought as part of the Health Care Fraud Prevention and Enforcement Action Team initiative, announced by the U.S. Attorney General and the Secretary of Health and Human Services in May 2009. This partnership aims to reduce Medicare and Medicaid financial fraud through enhanced cooperation. The Texas Attorney General's Office also collaborated on this case.
Notably, cutting-edge data tools were instrumental to this settlement. The HHS-OIG's Chief Data Office, Consolidated Data Analysis Center provides law enforcement efforts with best practices, consultancy and skills development in data mining, predictive analytics, and data management and modeling in support of fraud prevention and recovery.
If you are aware of fraud against the government, whether with respect to ambulance transports, in the healthcare sector more broadly, or in another sector, you may be eligible to blow the whistle in a False Claims Act lawsuit and may be entitled to a portion of the recovery. To find out more, contact Goldberg Kohn for a confidential consultation.