Earlier this month, the U.S. Justice Department filed a lawsuit against IPC The Hospitalist Company, Inc. and its subsidiaries (IPC), alleging that the company violated the False Claims Act by knowingly overbilling for hospital evaluation and management services billed to Medicare, Medicaid, and other federal health benefit programs – a practice commonly referred to as "upcoding." Specifically, the lawsuit accuses IPC of encouraging its physicians to bill at the highest levels regardless of the level of service provided and pressuring physicians with lower billing levels to "catch up" to their peers.
As we reported last December, a whistleblower's lawsuit filed by Goldberg Kohn on behalf of Dr. Bijan Oughatiyan was unsealed and, at that time, the Justice Department gave notice of its intention to file its own complaint. Dr. Oughatiyan's lawsuit was originally filed under seal in 2009 under the qui tam provisions of the False Claims Act.
"IPC's upcoding scheme caused, and still continues to cause, Medicare, Medicaid and other federal payors to overpay millions of dollars to IPC," the lawsuit states. "As a result of corporate/management pressure, and/or in keeping with IPC corporate culture and expectations to maximize billings, IPC hospitalists have routinely and systematically submitted upcoded claims for payment to the United States."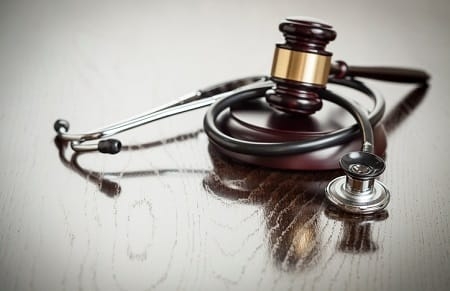 The whistleblower attorneys at Goldberg Kohn commend the Justice Department for its commitment to preventing healthcare fraud and holding violators accountable. Not only does upcoding cheat the government and taxpayers out of healthcare funds, but it also puts patients' health at risk and sacrifices the integrity of the healthcare industry.
The whistleblower attorneys at Goldberg Kohn are committed to fighting fraud against the government and protecting the rights of whistleblowers. Please contact us at (312) 863-7222 if you have information about the lawsuit against IPC or upcoding, or would like to schedule a free, confidential consultation with one of our nationally-recognized whistleblower attorneys.