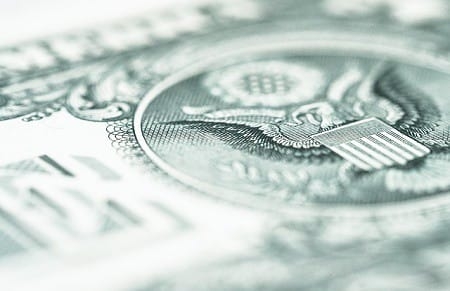 In the Fall of 2017, Illinois Attorney General Lisa Madigan's office announced a $4.5 million settlement with 13 Chicago-area gas stations and two gas station owners under the Illinois False Claims Act, claiming sales tax fraud.
The lawsuit alleged that defendants submitted false monthly sales tax returns to the Illinois Department of Revenue since 2002. The gas stations and their owners allegedly carried out this scheme by underreporting general merchandise sales and using inaccurate sales tax reporting rates.The gas stations involved in the lawsuit are at the following locations:
3216 W. North Avenue, Stone Park

4401 N. Harlem Avenue, Norridge

1551 W. North Avenue, Chicago

2474 Thatcher Avenue, River Grove

2401 Lincoln Highway, Olympia Fields

1768 W. Armitage Avenue, Chicago

2800 W. Fullerton Avenue, Chicago

4000 W. Peterson Avenue, Chicago

3200 N. Kimball Avenue, Chicago

1200 W. Belmont Avenue, Chicago

3968 W. Belmont Avenue, Chicago

800 W. Touhy Avenue, Des Plaines

7850 S. Martin Luther King Drive, Chicago
Ten of the gas stations are currently in operation and are owned by George Nediyakalayil; Tito Kandarapallil is the co-owner of one of the gas stations.
Like the federal False Claims Act, the Illinois False Claims Act has a whistleblower provision that allows private parties to file suit on behalf of the state and share in a portion of the state's recovery. But not every state allows whistleblowers to receive a financial reward for reporting sales tax fraud. 
If you are aware of sales tax fraud, consult with an attorney to learn about your options. To find out more, contact Goldberg Kohn for a confidential consultation.