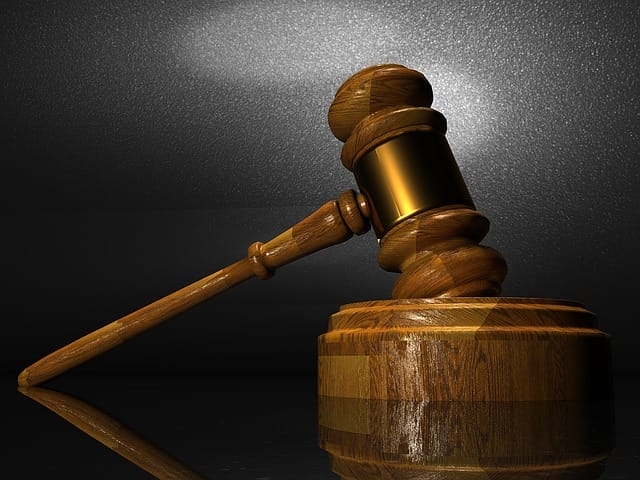 The Justice Department announced earlier this month that Alden, New York-based contractors Zoladz Construction Company Inc., Arsenal Contracting LLC, and Alliance Contracting LLC—all owned by John Zoladz of Darien, New York and David Lyons of Grand Island, New York—paid more than $3 million to settle False Claims Act allegations that they fraudulently obtained federal contracts set aside for service-disabled veteran-owned (SDVO) small businesses.
The United States alleged that Zoladz and Lyons, neither of whom is a service-disabled veteran, set up Arsenal as a sham company and recruited a service-disabled veteran to serve as the nominal leader of the organization to obtain numerous SDVO small business contracts which were then largely subcontracted to Zoladz Construction Company and Alliance Contracting. Neither Zoladz Construction nor Alliance would otherwise have been eligible for such contracting programs.
In order to apply for and be awarded SDVO contracts, companies have to certify their eligibility to participate in the federal contracting program, and, if they win a contract, their compliance with SDVO small business requirements, to the U.S. Department of Veterans' Affairs (VA). Zoladz and Lyons are alleged to have made false statements to the VA regarding Arsenal's eligibility for the program and compliance with these requirements.
"Contracts are set aside for service-disabled veteran-owned small businesses so as to afford veterans with service-connected disabilities the opportunity to participate in federal contracting and gain valuable experience to help them compete for future economic opportunities," said Acting Assistant Attorney General Chad A. Readler of the Justice Department's Civil Division. "Every time an ineligible contractor knowingly pursues and obtains such set-aside contracts, they are cheating American taxpayers at the expense of service-disabled veterans."
The civil lawsuit, filed in the Western District of New York, is captioned United States ex rel. Western New York Foundation for Fair Contracting, Inc. v. Arsenal Contracting, LLC, et al., Case No. 11-CV-0821(S) (W.D.N.Y.). The qui tam whistleblower will receive $450,000 of the $3 million settlement.
"The contracting companies and principals allowed greed to corrupt a federal process intended to benefit service-disabled, veteran-owned small businesses," said Special Agent in Charge Adam S. Cohen of the FBI Buffalo Field Office. "The FBI and our partners will continue to identify and investigate companies and individuals who target these types of programs for personal gain."
If you are aware of fraud against the government, whether with respect to small business contracting or in another sector, you may be eligible to blow the whistle in a False Claims Act lawsuit and may be entitled to a portion of the recovery. To find out more, contact Goldberg Kohn for a confidential consultation.