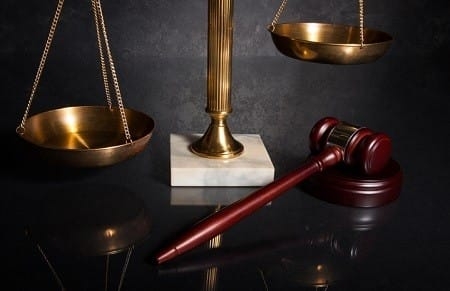 In 2016, whistleblowers filed 702 qui tam suits and the Department of Justice recovered $2.9 billion in False Claims Act lawsuits initiated by whistleblowers.  In qui tam lawsuits, whistleblowers, or "relators," are entitled to receive up to 30% of the recovery.  And in 2016, whistleblowers recovered $519 million.
Of the industries involved, healthcare and finance accounted for nearly 90% of the settlements and judgments recovered by the government. In fact, of the $4.7 billion in settlements and judgments from civil cases involving fraud and false claims in 2016, $2.5 billion came from the healthcare industry, including drug companies, medical device companies, hospitals, nursing homes, laboratories, and physicians. And $1.7 billion came from the financial industry, including settlements and judgments in cases involving false claims in connection with federally insured residential mortgages.
However, healthcare and finance are certainly not the only areas where relators are blowing the whistle on fraud against the government.
Fraud Involving For-Profit Education Claims
For example, in late 2015, the government reached a landmark $95 million settlement with Education Management Corp. ("EDMC"), the second-largest for-profit education company in the United States.  That case involved claims that EDMC engaged in misleading and deceptive recruitment method and paid its employees for recruitment based on the number of enrollments secured, in violation of the Higher Education Act (HEA).  The recovery in that case was shared among the government, the whistleblowers, and their counsel, with whistleblowers receiving $11.3 million.

In August of 2016, nearly $11 million was paid to settle claims involving Marinello Schools of Beauty in California and Nevada.  Specifically, B&H Education, Inc. operated 56 Marinello campuses across the country and received more than $87 million in Pell Grants and federal student loans for the 2014-2015 school year.  Under Department of Education regulations, students are not eligible for federal student loans unless they have a valid high school diploma or its equivalent.  In a False Claims Act lawsuit, whistleblowers accused B&H of improperly assisting students in obtaining bogus high school diplomas in order to qualify for federal loans by permitting students to take tests without proctors, to use their phones and workbooks to look up answers during tests, and to repeat the same tests until they passed.  Philadelphia Indemnity, an insurer of B&H, agreed to pay $8.6 million payment to the United States and an additional $2.4 million to the six whistleblowers' attorneys.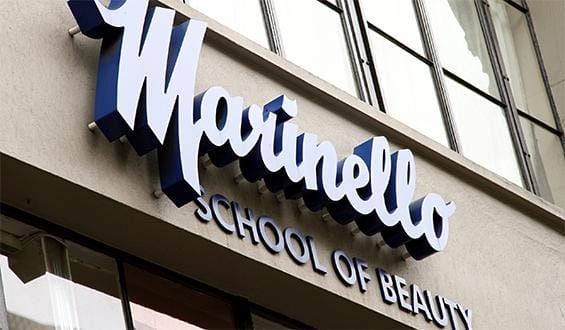 In November 2016, Weston Educational, Inc. d/b/a Heritage College shut down all 10 of its campuses nationwide and filed for Chapter 7 bankruptcy after an Eighth Circuit ruling cleared the way for a trial on whether Heritage College deliberately falsified attendance records and grades to receive about $32.8 million in federal funding.
Heritage had signed a Program Participation Agreement ("PPA") with the Department of Education to participate in programs under Title IV of the Higher Education Act. Under the PPA, Heritage and its students submitted applications for federal funds and around 97% of Heritage students received Title IV aid. The PPA obligated Heritage to establish and maintain proper records, which needed to include documentation of each student's eligibility. To be eligible for funds, a student must make "satisfactory progress," as measured by cumulative grade point average. In a False Claims Act lawsuit, relators claimed that Heritage altered grade and attendance records from 2006 to 2012 to ensure students made "satisfactory progress" thereby maximizing Title IV funds.
On October 19, 2016, the Eighth Circuit held that "a reasonable jury could find that Heritage knew it had to keep accurate grade and attendance records and intended not to do so." United States ex rel. Miller v. Weston Educ., Inc., 840 F.3d 494, 498 (8th Cir. 2016). The next Month, Heritage filed for bankruptcy and the district court litigation was automatically stayed.
Do You Have Evidence of Education Fraud?
Are you aware of student loan fraud or any other type of fraud targeting a federally funded education program?  If so, you may be eligible to blow the whistle in a False Claims Act lawsuit and may be entitled to a portion of the recovery. To find out more, contact Goldberg Kohn for a confidential consultation.