In February 2004, Dr. Aaron Westrick, the research director for the largest US-based manufacturer of bulletproof vests, filed a False Claims Act (FCA) case against his employer, Second Chance Body Armor, and various other bulletproof vest suppliers in the body armor industry. 
In February 2004, Dr. Aaron Westrick, the research director for the largest US-based manufacturer of bulletproof vests, filed a False Claims Act (FCA) case against his employer, Second Chance Body Armor, and various other bulletproof vest suppliers in the body armor industry. He alleged that a material called Zylon, which is used to make bulletproof vests, was defective in certain levels of heat and humidity, and that this defect could seriously endanger the lives of individuals wearing Zylon vests. The complaint alleged that Second Chance, Honeywell International Inc., Toyobo, and various other parties who had a stake in making the bulletproof vests and selling them to federal and local law enforcement agencies knew about Zylon's deficiencies and the dangers it posed to those wearing Zylon vests, but sold them to U.S. police departments anyway. As a result of the faulty bulletproof vests, at least one police officer was killed, and another was permanently injured. Westrick filed this qui tam lawsuit in February 2004. The final settlement in the case was reached in October 2022.
All told, the Zylon settlements recovered more than $130 million against more than ten defendants, but it took Westrick 18 years to settle with the last defendant, Honeywell, for $3.35 million. What did it take for Aaron Westrick to be such a successful whistleblower? What can his story teach others interested in blowing the whistle on companies perpetrating fraud against the government?
The Whistleblower: Dr. Aaron Westrick
Aaron Westrick was born just north of Detroit in St. Clair County, Michigan. He graduated from high school in 1979 and went on to attend Michigan State University, where he graduated in 1982 with a degree in Social Sciences with a Criminal Justice specialization and law enforcement certification. He went on to serve as a police officer in St. Clair County, where he grew up and where his family still lives.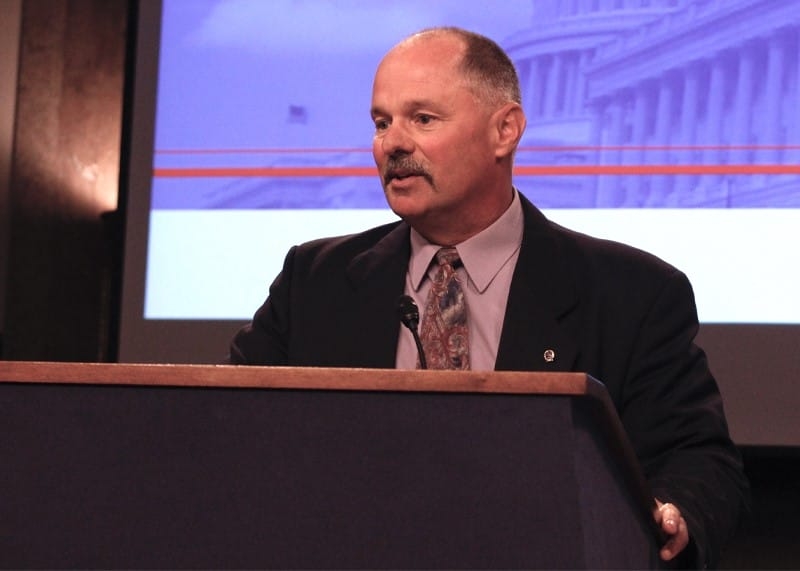 Within six months of being on the job, Westrick suffered gunshot wounds while investigating a breaking and entering call, with one bullet hitting his chest and another hitting his hand. Westrick was the only police officer wearing a bulletproof vest when responding to the call, and the vest likely saved his life.
A few years later, Westrick was invited to attend an event hosted by Second Chance Body Armor for officers who had been shot in the line of duty. Through this event and others, Westrick met and became friends with Richard Davis, the president of Second Chance. In 1996, Westrick was finishing up a doctorate degree in Sociology and Criminal Justice at Wayne State University. Davis offered Westrick the Director of Research position at Second Chance Body Armor, and Westrick accepted.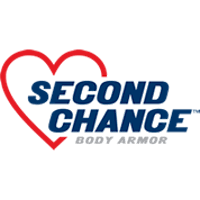 In 2001, Dr. Aaron Westrick became aware that Zylon, the lightweight material that Second Chance Body Armor had begun using in its bulletproof vests, degraded quickly when subjected to mild heat and humidity, losing much of its capability to protect the individual wearing the bulletproof vest. The discovery was sparked by a memo from Toyobo, the Japanese manufacturer of Zylon, which clued Westrick in that Zylon may be degrading. Westrick personally investigated the vests, finding that Toyobo's Zylon material was, in fact, not up to regulatory standards, degrading up to ten times faster than standards permit.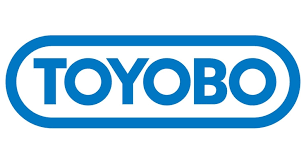 Westrick raised his concerns with Second Chance and Toyobo, but the companies agreed between themselves to hide the results of Westrick's tests and even denied Westrick access to his own research. Westrick found himself excluded from meetings at Second Chance and was suspicious that Toyobo and Second Chance were engaged in significant efforts to cover up the deficiency. In 2002, Davis (the President of Second Chance) wrote an internal memo about the deficiency, but the company decided to continue selling the defective bulletproof vests. In 2003, a police officer was shot through a defective Zylon vest and killed, and another officer was permanently injured as the result of the defective vest. Tensions between Westrick and Second Chance escalated, and Westrick was ultimately fired from Second Chance in September 2004. Before he was fired, Westrick filed an FCA suit against Second Chance Body Armor and numerous other parties. The government intervened in the action in 2005.
The Defendants
In addition to Second Chance Body Armor and their President, Richard Davis, Westrick sued:
The allegations in the complaint state that, at the time of filing, each of these entities was aware that the Zylon material and its derivatives, like Z Shield, were deficient and did not meet the standards required by their government customers. Despite this knowledge, Westrick alleged that the companies withheld this information from the government and continued to receive government money for faulty and unsafe products. Some companies, like his employer Second Chance Body Armor, apparently pocketed around $6 million from Toyobo, which was intended to be used to fix the defective vest while keeping the issue under wraps.
Bringing a successful False Claims Act suit against all of these companies simultaneously is no easy task. The evidentiary requirements of the False Claims Act can be demanding, and Westrick was required to have evidence that the actions of each of these defendants consisted of knowingly submitting or causing the submission of false claims to the government, where the false information provided was necessary for these defendants to be paid by the government. In addition to the legal requirements, Westrick was a witness in the cases surrounding the police officers harmed as a result of the faulty body armor and was questioned by several federal agencies. Despite the stress of the whistleblowing process, Westrick said he had no choice but to blow the whistle, and he would do it again.
The Settlements and Westrick's Whistleblower Payout
After eighteen years of litigation, Aaron Westrick and the Department of Justice settled with each of the defendants in the litigation. Because the government intervened in the action, Westrick is eligible to recover between 15% and 25% of any recovery the government received. A summary of these settlements and the whistleblower rewards is included in the chart below: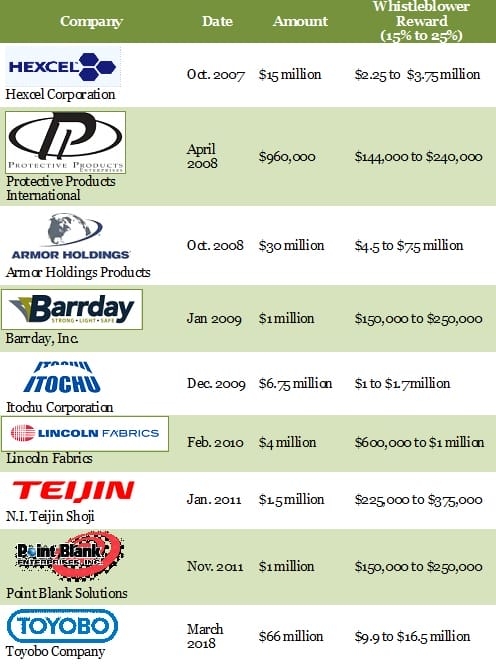 As a result of his investigative work, perseverance and meaningful participation in this qui tam lawsuit, Westrick was awarded between $19.7 million and $32.7 million for blowing the whistle on the distribution of defective bulletproof vests. In addition, Westrick has been honored as the Keynote Speaker of the 2018 National Whistleblower Day Event; received the Frank Willis and Martha Mitchell Pillar Award for Whistleblowers and Unsung Heroes; and has been recognized by Senator Chuck Grassley (R – Iowa), who is one of the False Claims Act's strongest supporters in Congress and viewed by many as the creator of the False Claims Act in its present form. Westrick was also featured in Season 1 of the CBS documentary series Whistleblower, which is currently available to stream on Paramount +.
The case which Westrick originally filed in 2004 can be found under the title United States ex rel. Westrick v. Second Chance Body Armor, Inc., et. al, Case No. 1:04-cv-00280, with related cases 1:07-cv-01144, 1:08-cv-00961, 1:09-cv-01458, 1:10-cv-01716, and 1:09-cv-02044. Goldberg Kohn applauds Westrick for his heroic efforts in achieving justice, and congratulates his outstanding counsel for helping him do so.
Thinking of blowing the whistle? Contact the Whistleblower Attorneys at Goldberg Kohn.
The whistleblower attorneys at Goldberg Kohn are committed to fighting fraud against the government and protecting the rights of whistleblowers. Please contact us online if you would like to learn more about environmental fraud or would like to schedule a free, confidential appointment with one of our nationally recognized whistleblower attorneys.