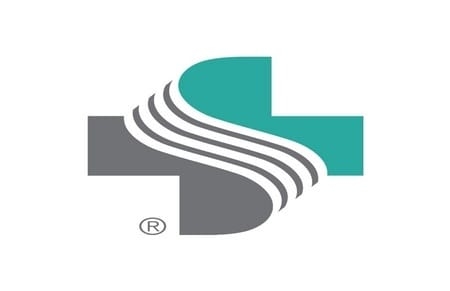 Sutter Health, based in Sacramento, California, agreed to pay $30 million to settle allegations that the health system submitted inflated diagnosis codes to the Center for Medicaid Services (CMS) for Medicare Advantage beneficiaries. The Department of Justice (DOJ) announced this in a press release on April 12, 2019.
CMS pays private insurers a specific amount per person to administer program benefits under Advantage plans and then adjusts the payments based on a metric called "risk scores." Risk scores are calculated using demographic information and health status data. Sutter Health and its affiliates Sutter East Bay Medical Foundation, Sutter Pacific Medical Foundation, Sutter Gould Medical Foundation, and Sutter Medical Foundations allegedly inflated these risk scores by submitting inaccurate information about the health status of beneficiaries enrolled in Medicare Advantage Plans, which resulted in the plans and providers being overpaid.
Sutter Health is a non-profit public benefit corporation that provides healthcare services through its affiliates, which include hospitals and medical foundations. Sutter health contracted with certain Medicare Advantage Organizations (MAO's), who operate the Medicare Advantage (MA) Plans, to provide healthcare services to California beneficiaries enrolled in the MAOs MA Plans. Through this agreement, Sutter received a share of payments that the MAO's received from CMS for the beneficiaries under Sutter's care.
In addition to this settlement, earlier this month the government filed another complaint against Sutter and a separate affiliated entity, Palo Alto Medical Foundation, alleging that they violated the False Claims Act by knowingly submitting false and unsupported diagnosis scores.  The case is still ongoing.[1]
"Misrepresenting patients' risk results in higher payments and wasted Medicare funds," said Steven J. Ryan, Special Agent in Charge with the Office of Inspector General for the U.S. Department of Health and Human Services. "With some one-third of people in Medicare now enrolled in managed care Advantage plans, large health systems such as Sutter can expect a thorough investigation of claimed enrollees' health status."
If you are aware of fraud against the government, whether in healthcare or another sector, you may be eligible to blow the whistle in a False Claims Act lawsuit and may be entitled to a portion of the recovery. To find out more, contact Goldberg Kohn for a confidential consultation.
[1]United States ex rel. Ormsby v. Sutter Health, et al., Case No. 15-CV-01062-JD (N.D. Cal.)