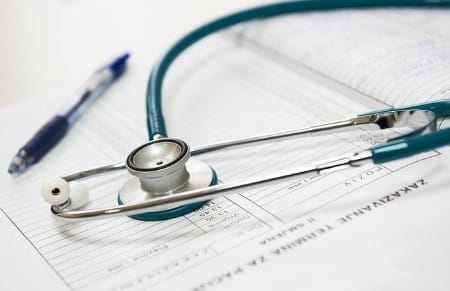 Texas nursing home company Regent Management Services, L.P. paid $600,000 in August of this year to settle a False Claims Act case brought by one of its former employees in 2014.
Regent manages 12 nursing homes across Texas. The suit alleged that Regent knowingly submitted false and fraudulent claims for payment to Medicare, Medicaid, and other government-funded programs, falsely certifying that medications were provided to residents and inflating amounts of rehabilitative therapy provided to nursing home residents in order to qualify for higher reimbursement rates under Medicare, TRICARE, and Medicaid.
The United States Department of Justice intervened in the case on behalf of the United States Department of Health and Human Services' Office of Inspector General (OIG-HHS). Attorney Cory Fein, of the Cory Fein Law Firm in Houston, represented the whistleblower, who received an 18 percent share of the settlement. The case also alleged violations of the Texas Medicaid Fraud Prevention Act.
Regent is not the only chain of nursing facilities that has faced FCA allegations for inflating rehabilitative services in recent years. For example, in United States ex rel. Lawson v. Aegis Therapies, Inc., No. CV 210–72, 2013 WL 5816501 (S.D. Ga. Oct. 29, 2013), the relator alleged that Aegis therapists provided excessive and inflated levels of therapeutic services to patients that were not medically necessary—such as providing speech therapy to patients who did not need it, or giving patients far more extensive therapeutic treatment that was indicated. Defendants won summary judgment in this case. Similarly, in United States ex rel. Johnson v. Golden Gate National Senior Care, LLC, 223 F.Supp.3d 882 (D. Minn. Dec. 9, 2016), relators alleged that the nursing home submitted false claims for occupational and physical therapy services, including characterizing group exercise classes as "skilled therapy" in order to take advantage of higher Medicare billing rates. Litigation is still pending in this case, though a portion of defendant's motion for summary judgment was granted in December 2016.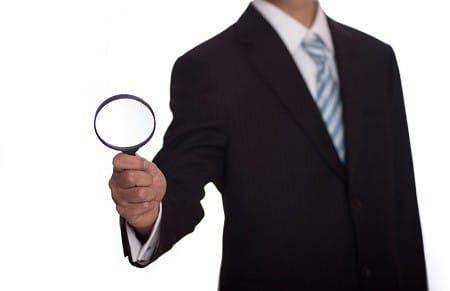 Recent FCA allegations against nursing homes have not been limited to therapy and rehabilitative services. United States v. AseraCare, Inc., 176 F.Supp.3d 1282 (N.D. Ala. Mar. 31, 2016) is perhaps the best-known recent case against a nursing home: the United States alleged that AseraCare admitted patients to, and kept them in, hospice care even when they were not terminally ill in order to take advantage of higher Medicare reimbursement rates. AseraCare was granted summary judgment on most counts in March 2016 at the district court level, but the United States has brought an appeal, which is pending.
The Texas case is captioned United States ex rel. Gomez v. Regent Management Services, L.P., No. 4:14-cv-02948 (S.D. Tex. Aug. 23, 2017).
If you are aware of fraud against the government, whether with respect to nursing homes or in another sector, you may be eligible to blow the whistle in a False Claims Act lawsuit and may be entitled to a portion of the recovery. To find out more, contact Goldberg Kohn for a confidential consultation.