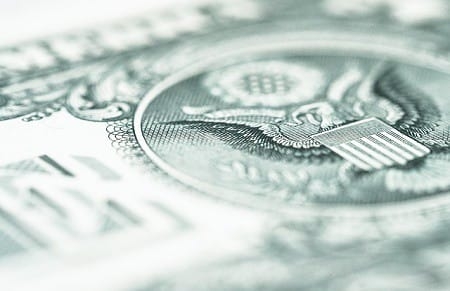 Ambulance fraud takes many forms.  Sometimes ambulance companies charge Medicare or Medicaid for unqualified rides, miles or services; sometimes those charges are inflated; sometimes the rides are not even provided. In all of these cases, the ambulance company pockets the additional, undeserved money, and taxpayers end up paying more than they should. When the government pays out money to unscrupulous business owners, there is less money available to serve those truly in need of care. These frauds place a particularly heavy burden on our healthcare system and increase costs for everyone.
To combat ambulance fraud, the federal and state governments have several laws in place to protect taxpayers money, most notably the False Claims Act (FCA). The FCA prohibits the submission of false or fraudulent claims to the government and also protects whistleblowers who step forward with information about this type of activity.
The Case of KMD Healthcare Services Inc.
Highlighting the seriousness of billing the government for medically unnecessary services, the recent KMD Healthcare Services case shows that the government is serious about cracking down on individuals and businesses submitting falsified bills to government programs such as Medicare and Medicaid.
In a $6 million healthcare fraud conspiracy, the owner of KMD Healthcare Services Inc. and his brother were arrested in May 2016 on charges that they engaged in a conspiracy to fraudulently bill Medicare and Medicaid for ambulance services.  The Davies brothers allegedly ran an ambulance business from their gated community, but they used vans rather than ambulances and have been accused of billing for services that were not provided, not medically needed, and for logging and billing for ambulance miles not driven.
What Can You Do?
Have you seen examples of fraud where you work? Do you have evidence someone is defrauding the government? Contact Goldberg Kohn for a consultation to find out what you can do. Under the False Claims Act, you may be able to launch a lawsuit on behalf of the government, and be eligible for part of the reward recovered by the government.
To learn more, contact Goldberg Kohn for a free, confidential consultation.