Competent and enduring compliance programs should be able to preemptively detect criminal or unethical conduct that is detrimental to the operational integrity of a company. Unless organizations establish comprehensive internal controls and enforce standards of conduct to reduce compliance risks, your organization may suffer substantial financial penalties, legal ramifications and a possible breakdown of the company. 
Among other characteristics, an effective compliance program should include:
Detailed procedures and policies providing unambiguous guidance on implementing the organization's compliance program

Explanation of the regulatory and legal risks as a result of noncompliance

In-depth commentary concerning the resolution of conflicts of interests, standardizing approaches to internal accounting practices, retention and safeguarding of records and employee/employer communication systems

Transparent and self-evident violations, so an organization can minimize the impact of possible compliance violations

Enough flexibility to adapt to modifications that must be made immediately after a violation

Collaboration between organizational hierarchies by encouraging open lines of communication among all employees
Well-designed, rigorous compliance programs can also overcome the challenges presented by rapidly emerging threats. At the same time, they can streamline the evolution of future modifications to a compliance program.
Measuring Effective Compliance Program Performance
By measuring ethics using a measurement and metrics guide, companies can gauge improvements or losses while assessing the achievements of their tactics and strategies. Keeping the company's board well-informed is also crucial to accurate performance reporting.
There are two concepts routinely used in measuring compliance programs:
Its design effectiveness

Its operational effectiveness
Unless both dimensions have been fully developed and theoretically tested within a compliance and ethics program, the program is unlikely to meet or exceed its expectations. The program may also be severely marginalized.
The General Counsels' Forum on Internal Investigations & Compliance: Reducing Your Risk Exposure via Proactive Internal Controls
On November 9th and 10th 2015, at the Princeton Club New York, Financial Research Associates presented an interactive forum. The forum panel discussed the importance of internal investigations and compliance and how to construct an effective ethics and compliance program that promotes exemplary behavior within your organization.
This forum explored the following topics:
What can you do right now to avoid whistleblower litigation, retaliation claims, and other negative actions emerging due to weak compliance programs?

When is it essential to conduct a comprehensive internal investigation before federal regulators become involved?

How should you prepare your company for an impending investigation conducted by federal regulators?

Why is document preservation necessary for executing both sides of an investigation?

How should you implement an internal bounty program to prevent potential external leaks?
David J. Chizewer, Principal at Goldberg Kohn, presented with a panel on Best Practices for Ethically and Appropriately Responding to a Complaint, which reviewed solutions and answers to the following:
Effective communication channels for reporting: separating the allegation from the alleged

Maintaining communication with the complainant to ease their fears there will be no retaliation

What happens when the complainant is implicated in the claim?

What are the compliance responsibilities in ensuring the complainant is treated respectfully and appropriately while simultaneously verifying the claim?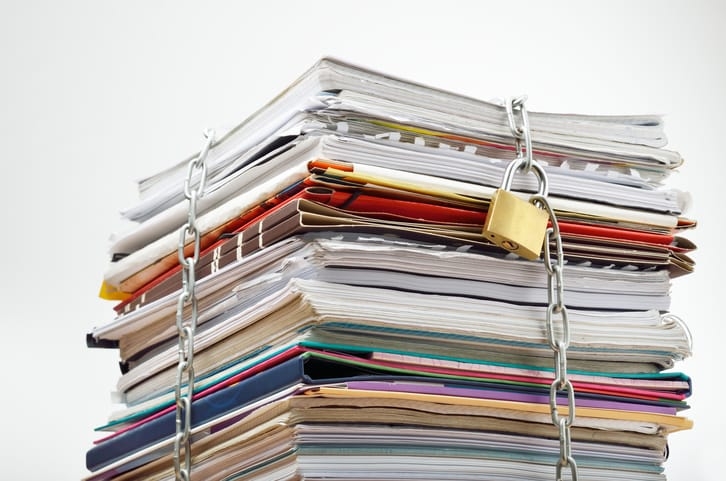 Mr. Chizewer is a nationally recognized trial lawyer and served as co-lead trial in two of the country's most prominent public interest cases to be tried in the past several years. He was co-lead trial counsel for Plaintiffs, which obtained the largest verdict and judgment in the history of the federal False Claim Act ($334 million), in the case captioned, United States of America ex. rel. Cleveland A. Tyson, et al. v. Amerigroup Corporation, et al. Mr. Chizewer was also co-lead trial counsel for a class of 600,000 children on Medicaid against the State of Illinois in the federal case captioned, Memisovski, et al. v. Patla, obtaining some of the most sweeping reforms ever to a state Medicaid program.
Goldberg Kohn is proud to have been a part of this unique event combining essential elements of effective compliance programs with best practices for successfully managing internal investigations and coordinated organizational operations.
The whistleblower attorneys at Goldberg Kohn are experts on effective ethics and compliance programs and are committed to protecting the rights of whistleblowers. Please contact us at (312) 863-7222 if you have questions, or would like to schedule a free, confidential consultation with one of our nationally-recognized whistleblower attorneys.