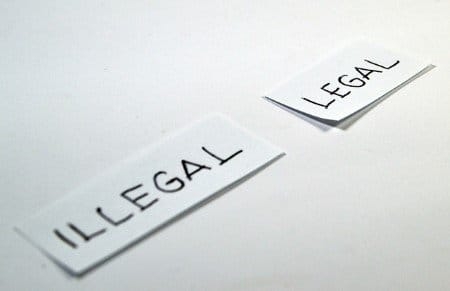 The public disclosure bar of the False Claims Act generally prohibits suits based on facts that are publicly available. The original source rule, however, provides an exception to the public disclosure bar, so that whistleblowers who add valuable information to the publicly disclosed material can still pursue claims on behalf of the government.
What is an Original Source under the False Claims Act?
Parties can bring False Claims Act claims based on public information if they are an "original source" of the information. An original source under the False Claims Act means someone who either: (1) voluntarily disclosed the information to the government before it became public, or (2) has knowledge that is independent of and materially adds to publicly disclosed information, and who voluntarily provided the information to the government before filing a case.
Is it possible to bring a whistleblower suit based on publicly disclosed information? 
In February 2016, the Third Circuit Court of Appeals explained what it means for a whistleblower to materially add to publicly disclosed information. In Moore & Co. P.A. v. Majestic Blue Fisheries, LLC, the Third Circuit explained that a whistleblower "materially adds to the publicly disclosed allegation or transaction of fraud when it contributes information—distinct from what was publicly disclosed—that adds in a significant way to the essential factual background: 'the who, what, when, where and how of the events at issue.'"
Importance of Timing of Disclosure
Thus, even if information about a fraudulent scheme has been publicly disclosed, parties may still be able to bring a suit under the False Claims Act if they fall within the original source exception. But, under both prongs of the exception, it is critical that the whistleblower disclose the relevant information in their possession before filing suit. The advice of knowledgeable counsel is critical to maximizing the chances that the original source exception applies.
The False Claims Act allows anyone with knowledge of fraud to sue on behalf of the government. In recognition of the contribution of whistleblowers, the False Claims Act provides whistleblowers with a reward -- a portion of what the government recovers as a result of the whistleblower's case.
If you may be an original source of information about a publicly disclosed fraud, or otherwise have knowledge about fraud against the government, contact Goldberg Kohn today for a free, confidential consultation to discuss your potential case with a nationally recognized whistleblower attorney.