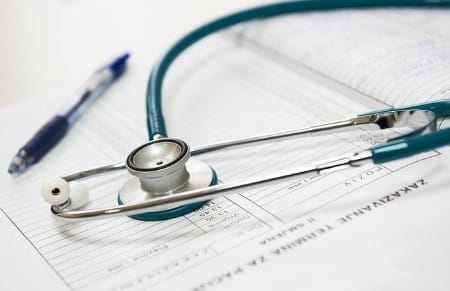 Both the False Claims Act and criminal healthcare fraud laws continue to be powerful tools for combating healthcare fraud—and many criminal healthcare fraud cases could also have been FCA cases, had a whistleblower come forward in time.
In October 2017, Chicago-area chiropractor Enrique "Henry" Posada, owner of Associated Back Care and Rehabilitation in West Lawn, was convicted for presenting to insurance companies, including Medicare, false inventories of services that were never provided. Posada was convicted of defrauding both government and private insurers of about $10 million in false claims. He will be sentenced in February 2018 and faces as many as 10 years in prison. Though Posada was convicted of criminal health care fraud, such a scheme could have formed the basis for FCA allegations had a whistleblower brought a qui tam suit in time—and the whistleblower would have been eligible for a significant portion of the recovered funds as a reward.
Also pending in the Northern District of Illinois is an FCA civil lawsuit, filed by the U.S. Attorney's office in October 2017, against home healthcare provider Gateway Health Systems, Inc.; its owners, Ajibola Ayeni and Joy H. Turner-Ayeni; and Docs at the Door, P.C., another home healthcare company owned by Ajibola Ayeni. The government alleges that the Ayenis, via their two companies, created and submitted to Medicare false documentation to cover up both the fact that they did not perform services that they claimed to have rendered, and the fact that they had performed and improperly billed to Medicare services that were not medically necessary. The suit alleges that the Ayenis received millions of dollars from federal insurers to which they were not entitled, and moreover that they attempted to conceal assets from the federal government once they learned of the investigation into their activities. Ajibola Ayeni is also facing criminal healthcare fraud charges.
If you are aware of fraud against the government, whether in healthcare or another sector, you may be eligible to blow the whistle in a False Claims Act lawsuit and may be entitled to a portion of the recovery. To find out more, contact Goldberg Kohn for a confidential consultation.