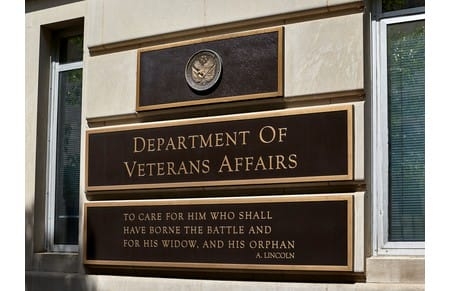 In May 2016, United States Attorney Billy J. Williams reported that Fortress Investment Group, LLC, and Holiday Acquisition Corp. — together known as Holiday — have agreed to resolve allegations of violating the False Claims Act by paying $8.86 million. Holiday stood accused of submitting false claims to the United States Department of Veterans Affairs, or VA, to qualify spouses or veterans for monthly Aid and Attendance Program benefits.
Veterans Affairs whistleblowers Sheila and Louis Rose launched a lawsuit on behalf of the government under the False Claims Act and will receive an estimated $1.5 million of the recovery as part of their VA whistleblower settlement. Under the False Claims Act, they are entitled to part of the recovery for their role in uncovering the fraud at Holiday. Both the Roses worked at Holiday retirement properties when they noticed the alleged false claims.
Veterans Affairs Benefits Fraud
According to the lawsuit, Holiday engaged in multiple fraudulent schemes involving VA benefits. Specifically, Holiday supported veterans and surviving veteran spouses in submitting and filling out false claims to secure Aid and Attendance and Housebound Benefits program benefits. Holiday specifically made or caused veterans or surviving spouses to make claims about the services provided at Holiday properties. Based on those claims, the VA found some of the applicants were eligible for benefits when they should not have qualified.
The Holiday lawsuit is just one example of the many fraudulent schemes aimed at the VA, which is tasked with caring for our nation's most deserving citizens. Defrauding the VA detracts from its ability to provide deserved benefits to those who need it most. The False Claims Act is an important weapon in stopping VA fraud. The government, including the VA, relies on everyday citizens to come forward and report fraud.
If you have noticed fraudulent activities at your workplace that defraud government agencies of money, you may be eligible to file a lawsuit under the False Claims Act. Contact Goldberg Kohn today for a free, confidential consultation.